Name:

Nick Bryant
Tel:

86-138-58941517
86-579-86811517
WhatsApp:
Skype:
Address:

No. 52, North Jinlin RD, Niansanli Industrial Park, Yiwu, 322000, China
What Time Does Yiwu Market Open and Close?
Yiwu market opens from 9:00AM till 5:00PM during the day and every day except the Chinese New Year holiday. As the Chinese New Year is calculated by the lunar calendar, the date is different every year (Mostly at the end of Jan or the end of Feb). The whole China does not work during this period.
My suggestion is to visit Yiwu since mid of March till the end of December. Contact us now to book your tickets and hotels.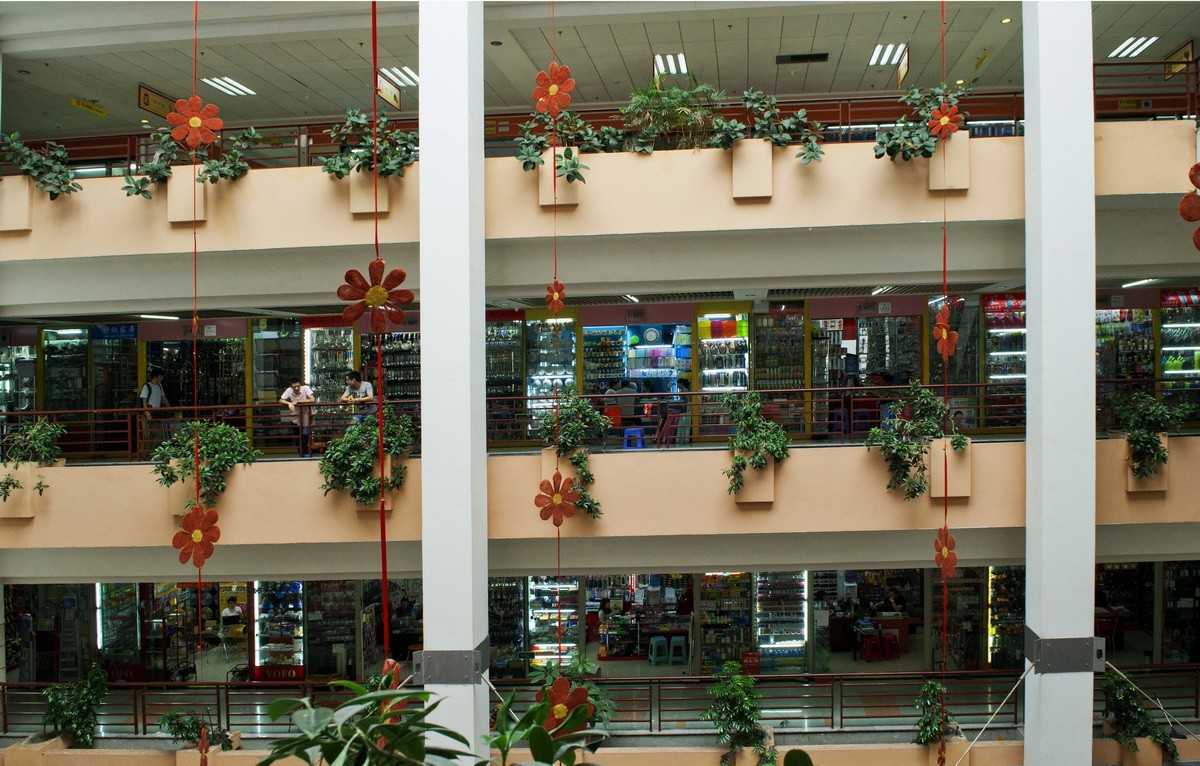 CHINA WHOLESALE MARKET SOURCING AGENT, YIWU PURCHASING AGENT FOR AMAZON SELLERS, YIWU MARKET RESEARCH AGENT