Name:

Nick Bryant
Tel:

86-138-58941517
86-579-86811517
WhatsApp:
Skype:
Address:

No. 52, North Jinlin RD, Niansanli Industrial Park, Yiwu, 322000, China
What is the difference between Yiwu Market and Canton Fair?
Yiwu Market, China Yiwu International Trade City is the largest wholesale market in the world, a permanent trade show in China.
Canton Fair, China Import and Export Fair is the most famous and biggest trade show in China.
Difference between Yiwu Market and Canton Fair.
1) Canton Fair is in Guangzhou city, Guangdong province, South China. Yiwu market is in Yiwu city, Zhejiang province, East China.
2) Canton Fair started from 1957. Yiwu market started from 1982.
3) Canton Fair just opens for a few days in April and October every year. Yiwu market opens all year round except Chinese New Year holiday.
4) Canton Fair has more big manufacturers and trading companies. Yiwu market has more small factories and distributors.
5) Suppliers on Canton Fair normally request very high MOQ or even containers which ONLY suits the big importers. While the suppliers on Yiwu market request very low MOQ from 1CTN to a couple of CTNS. You can mix hundred of items in one container. Welcome small shop owners come to Yiwu.
6) On Canton Fair, almost all suppliers speak English and know how to export directly. On Yiwu market, only few suppliers speak little English and have no idea about export procedure. You need us as a reliable and profession agent in Yiwu.
7) The price in Yiwu market is much lower than Canton Fair. You can find very cheap items: socks US$0.1, hairpin US$0.05, ballpoint pen US$0.08, slippers US$0.5, toys US$0.3, etc. in Yiwu market.
8 ) The total numbers of suppliers in Yiwu market is a lot more than Canton Fair. There are more than 100,000 suppliers in Yiwu market.
If you have time, you can first attend Canton Fair, then fly to Yiwu and visit Yiwu market. The truth is that more and more customers are coming to Yiwu market from Canton Fair in recent years.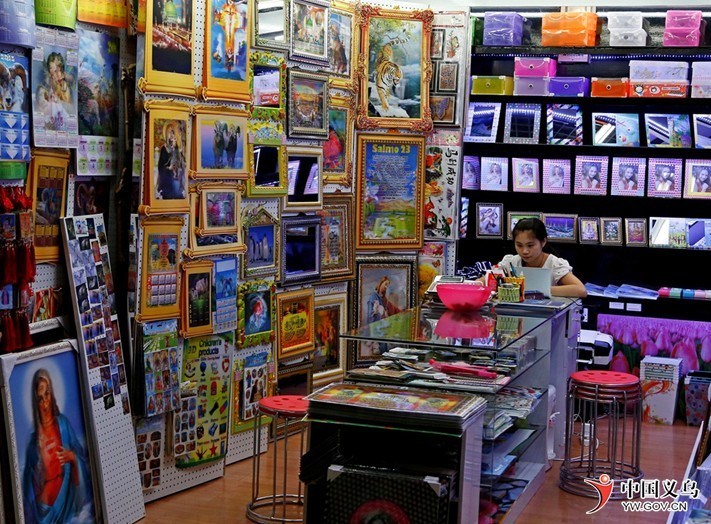 CHINA SOURCING AGENT, YIWU PURCHASING AGENT, YIWU MARKET RESEARCH, CANTON FAIR GUIDING AND TRANSLATION SERVICE