Name:

Nick Bryant
Tel:

86-138-58941517
86-579-86811517
WhatsApp:
Skype:
Address:

No. 52, North Jinlin RD, Niansanli Industrial Park, Yiwu, 322000, China
How to get good prices from Yiwu market suppliers?
Despite the fact that most of the prices in Yiwu market are already low enough, people are still keen on the answers to this question. Here are a few tips:
#1 Find a reliable and professional Yiwu market sourcing agent, us! An experienced agent knows which shop suits you better.
#2 Buy more to get a better price. For example, one container of straws, then you may get a 3% discount off. If you just buy a few cartons, there would be very limited space to bargain.
#3 Pay off the balance while collecting your orders. Many suppliers are willing to offer a slightly discount if you can pay off the balance upon goods delivery, so they don't need to keep a big cash flow. Now this method doesn't work so well because of the financial crisis. Most suppliers now ONLY "grab cash" as they say.
#4 Compare prices from more suppliers. This is a huge market for millions of products. Suppliers are competing to keep the price within a reasonable range. So it is always a good idea to compare if you have enough time. I'm sure you can always have a better price if you compare 10+ shops for one same product.
Hope these few tips can help you save some cost from Yiwu market. Talk to us now to learn more tips of saving cost.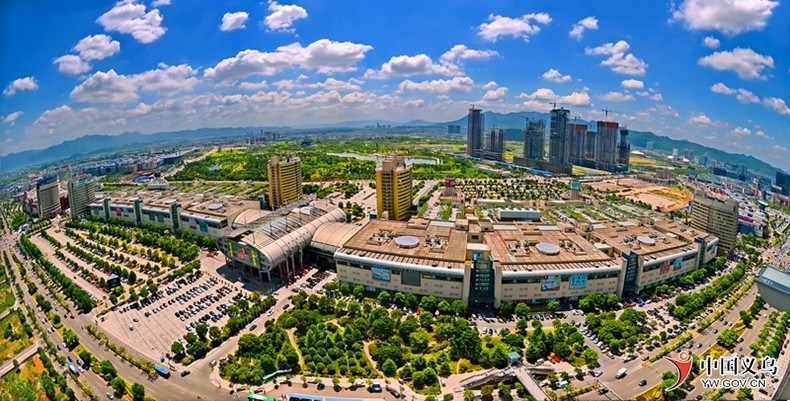 CHINA SOURCING AGENT, YIWU PURCHASING AGENT, YIWU MARKET RESEARCH, THE LARGEST WHOLESALE MARKET IN CHINA, BUY FROM CHINA, TRADE AGENT, EXPORT AGENT, SHIPPING AGENT, CHINA DIRECTORY, CHINA INTERNATIONAL TRADE CITY, FUTIAN MARKET, FBA SHIPPING SERVICE, EBAY PRODUCTS RESOURCE, CONSUMER GOODS SUPPLIERS, GLOBAL SUPPLY CHAIN SUPPLIERS, PROMOTIONAL GIFTS SUPPLIERS