China Expo in Poland. China agent in Europe
Dear business partners and customers,
Mr. Nick Bryant and Ms. Riona Lee will attend the China Expo in Poland from Sept 12th till Sept 14th in Warsaw Expo Center. They will have two boothes, displaying some brand new design product, the iScoot suitcase and iScootbag. They are the suitcase with scooter for adults and backpack with scooter for kids.
They will also be available to extend the business as sourcing and purchasing agent. Please kindly contact them if you want to start your business from China.
Nick Bryant
Sept 6th 2013
Your China Agent!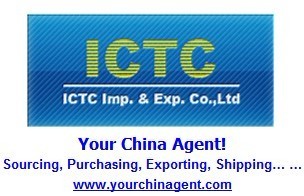 CHINA AGENT, BUYING AGENT, SOURCING AGENT, PURCHASING AGENT, YIWU AGENT, YIWU MARKET, CHINA WHOLESALE MARKET, CHINA COMMODITY MARKET, BUY FROM CHINA, TRADE AGENT, EXPORT AGENT, SHIPPING AGENT, CHINA DIRECTORY