The strongest rain storm hits Yiwu today
The strongest rain storm hits Yiwu in the evening of June 28th 2016.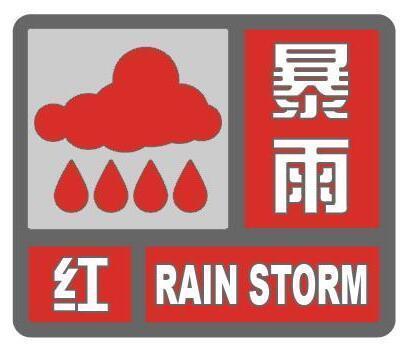 The flood went back into the city from river through sewers, which caused terrible water-logging in low terrain places like underground shopping centers, garages and main roads.
The rain stopped for a while since 13:00 and hopefully everything will be OK tonight! God bless us all!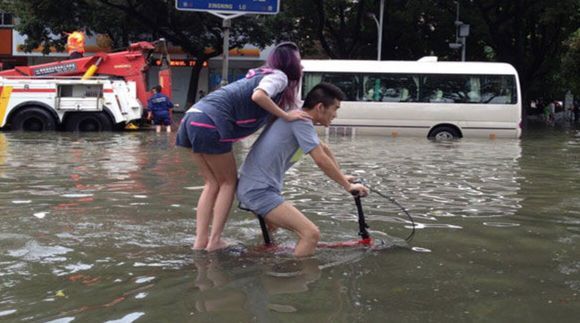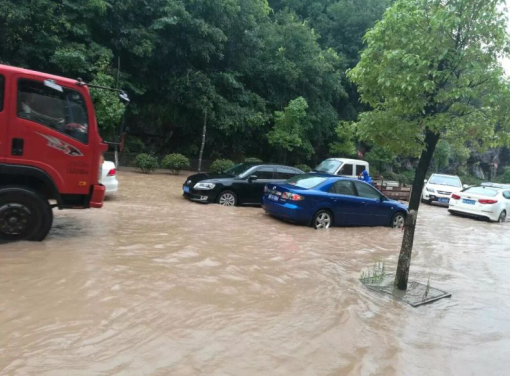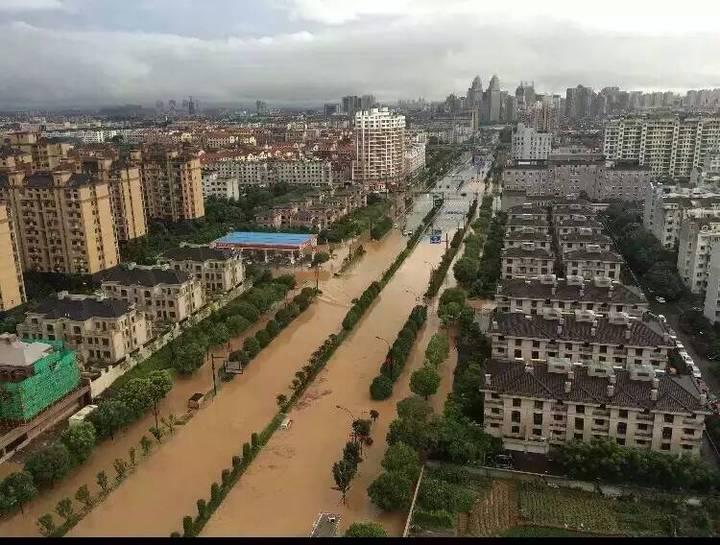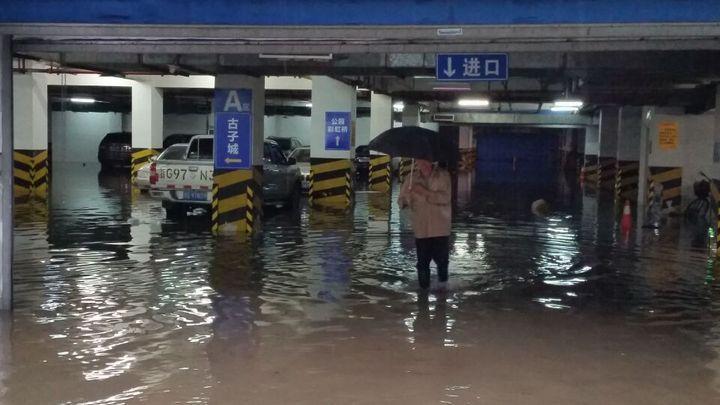 Nick Bryant, www.yourchinagent.com Sourcing, purchasing, exporting, shipping, business consulting…Mobile & WHATS APP: +86 138 589 41517
Email: nickbriant@yourchinagent.com
Skype: squall660
Facebook: www.facebook.com/nickbriant007
LinkedIn: cn.linkedin.com/in/nick-bryant-81902536
A partner of NEXUS GOLD (Israel), DMG Sp z.o.o. (Poland), CHATZIELENIS S.A.(Greece) ...
CHINA AGENT, BUYING AGENT, SOURCING AGENT, PURCHASING AGENT, YIWU AGENT, YIWU MARKET, CHINA WHOLESALE MARKET, CHINA COMMODITY MARKET, BUY FROM CHINA, TRADE AGENT, EXPORT AGENT, SHIPPING AGENT, CHINA DIRECTORY