Number of Individual Businesses in Yiwu Exceeding 250 Thousand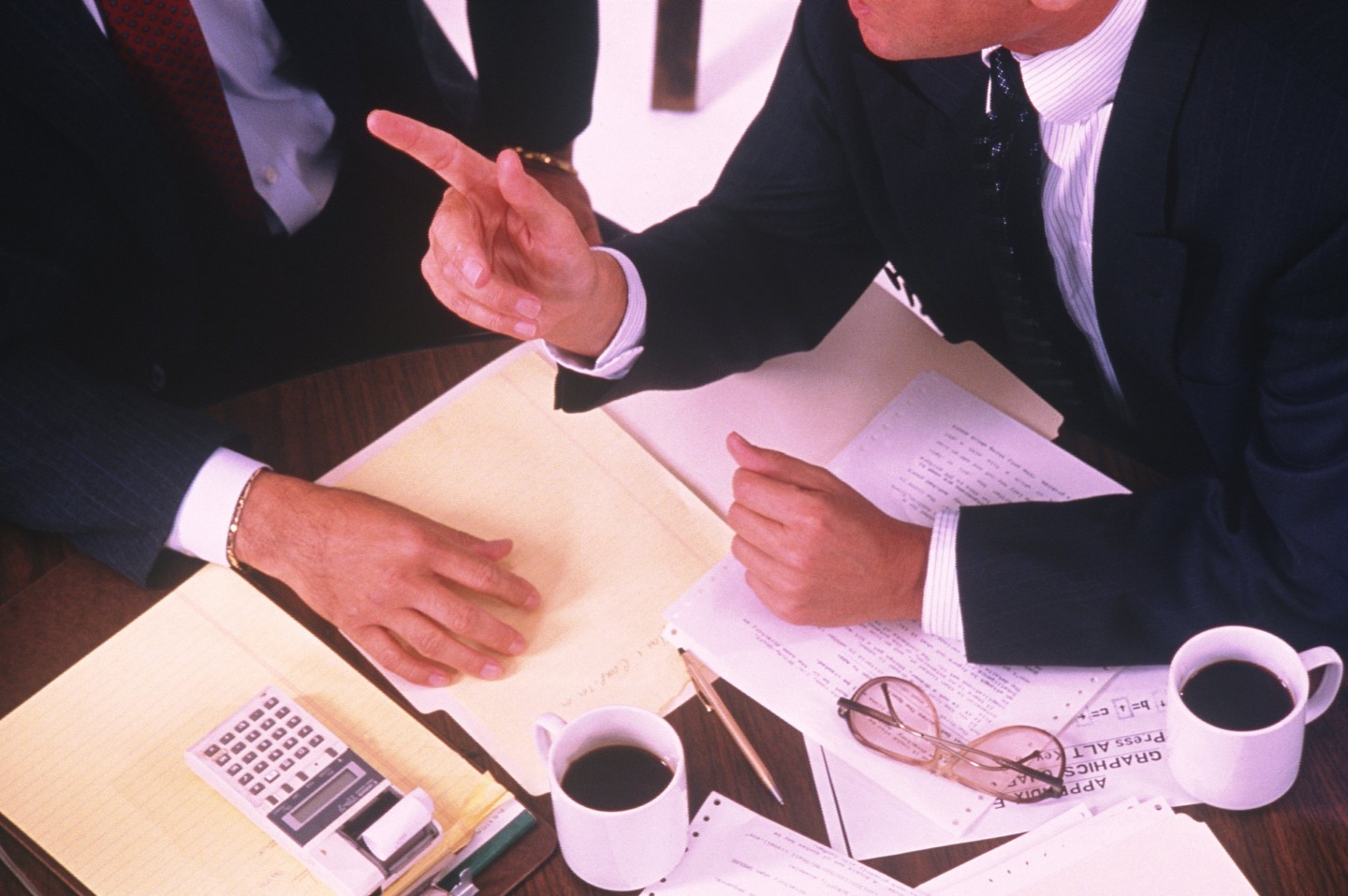 It was learned from the market supervision department of Yiwu that up to Dec. 10, there had been 250,594 individual businesses approved and registered in Yiwu, among which 42,320 were newly registered this year. That was the first time that the number of Yiwu's individual businesses exceeded 250 thousand, ranking first among county-level administrative regions of China.
After entering the "Internet +" era, the businessmen of Yiwu are unwilling to lag behind and start new journey of online and offline integration, giving rise to the rapid growth in the number of e-commercial entities. By Dec. 10, there had been up to 11,698 e-commercial merchants among the 42,320 newly registered individual businesses, taking up 27.6%; there had been as many as 3,776 e-commercial individual businesses registered in "Yiwubuy" alone.
Contact us to talk with your China agent now!
Nick Bryant, www.yourchinagent.com
Sourcing, purchasing, exporting, shipping, business consulting…
Mobile & WHATS APP: +86 138 589 41517...
Email: nickbriant@yourchinagent.com
Skype: squall660
CHINA AGENT, BUYING AGENT, SOURCING AGENT, PURCHASING AGENT, YIWU AGENT, YIWU MARKET, CHINA WHOLESALE MARKET, CHINA COMMODITY MARKET, BUY FROM CHINA, TRADE AGENT, EXPORT AGENT, SHIPPING AGENT, CHINA DIRECTORY, CHINA COMODITY CITY, CHINA INTERNATIONAL TRADE CITY, FUTIAN MARKET, AMAZON PRODUCT SOURCE, EBAY PRODUCT SOURCE