First Sino-Europe Train to London Departed from Yiwu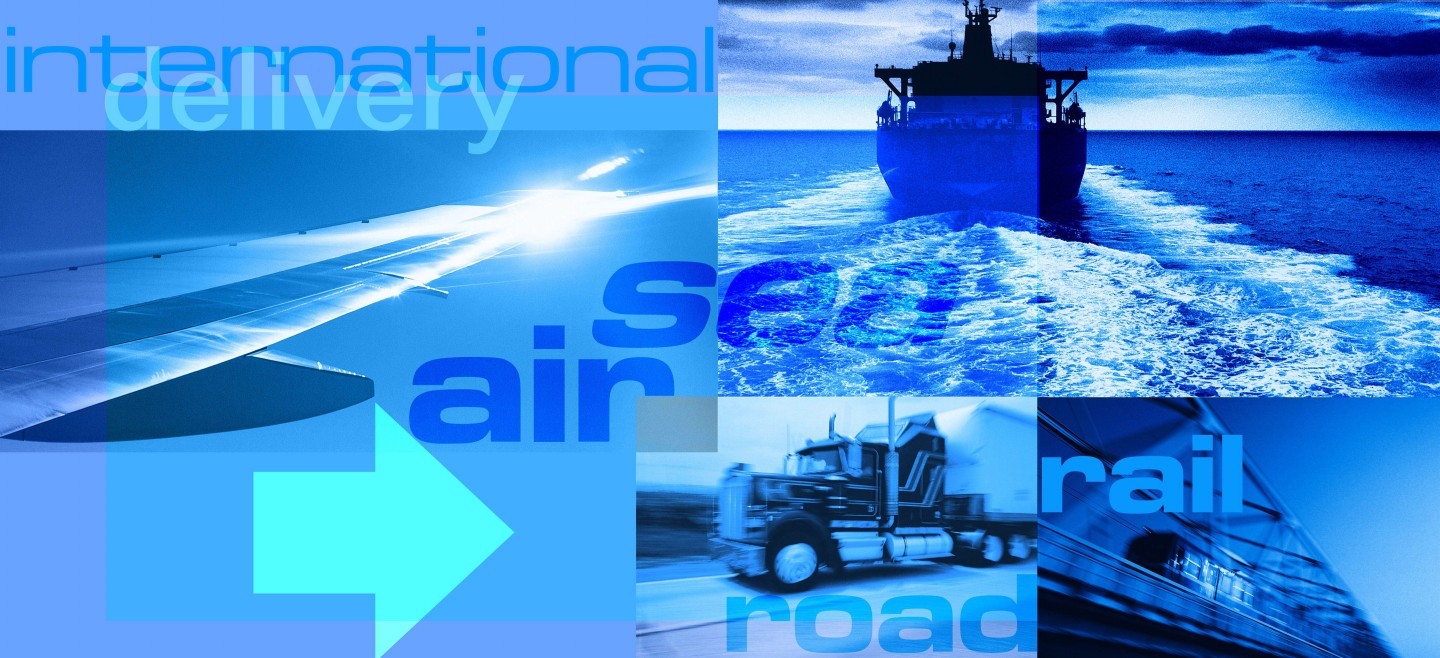 At 0:00 o'clock Jan. 1, the first domestic Sino-Europe train to London, the UK (Train No. X8024/X8065) departed from Yiwu. The goods it carried were mostly the commodities from Yiwu market, including general merchandise, apparel, fabrics, and luggage & bags, with a total weight of about 700 tons.
After departing from the customs supervision site of Yiwu Railway Port, this train will exit from China via the Alataw Customs House and finally arrive at Barking Station, London, the UK by way of countries including Kazakhstan, Russia, Belarus, Poland, Germany, Belgium, and France, as well as the Channel Tunnel. It is predicted to take 18 to 20 days to finish this 12,451 km-long journey.
According to information, the Sino-Europe train from Yiwu to London is the eighth international through railway transport line departing from Yiwu after those to five central Asian countries, Madrid, Teheran, Russia, Afghanistan, Belarus, and Riga opened in succession. By the end of Dec., 2016, there had been more than 100 (Yiwu) Sino-Europe trains arriving at and departing from Yiwu, and Yiwu Customs had accumulatively supervised 9,990 TEUs of international through railway transport containers, with a year-on-year growth of 91%.
Contact us to talk with your China agent now!
Nick Bryant, www.yourchinagent.com
Sourcing, purchasing, exporting, shipping, business consulting…
Mobile & WHATS APP: +86 138 589 41517...
Email: nickbriant@yourchinagent.com
Skype: squall660
CHINA AGENT, BUYING AGENT, SOURCING AGENT, PURCHASING AGENT, YIWU AGENT, YIWU MARKET, CHINA WHOLESALE MARKET, CHINA COMMODITY MARKET, BUY FROM CHINA, TRADE AGENT, EXPORT AGENT, SHIPPING AGENT, CHINA DIRECTORY, CHINA COMODITY CITY, CHINA INTERNATIONAL TRADE CITY, FUTIAN MARKET, AMAZON PRODUCT SOURCE, EBAY PRODUCT SOURCE