Sino-Europe Trains of "Yiwu Series" Made an Excellent Performance in Q1
In Q1 this year, the Sino-Europe trains of "Yiwu Series" made an excellent performance, constantly expanded the scope of radiation, and were highly favored by the market. According to statistics, by the end of Mar. this year, the Sino-Europe trains of "Yiwu Series" had accumulatively completed 162 round trips and transported 12,312 TEUs, among which 61 round trips were accumulatively realized and 4,434 TEUs transported during Q1 this year.
Relying on the unique resources and advantages of Yiwu, eight lines of "Yiwu Series" Sino-Europe trains have been opened from Yiwu respectively to Madrid (Spain), five central Asian countries, Teheran (Iran), Chelyabinsk (Russia), Mazar-i-Sharif (Afghanistan), Riga (Latvia), Minsk (Belarus), and London (the UK), making Yiwu the city having the most lines in China; meanwhile, the bidirectional normalized operation of 1 -- 2 departures per week and one return per month has been realized.
The Sino-Europe trains of "Yiwu Series" have always been adhering to full-load transportation since opening and are now more and more selected to transport goods that were airborne in the past, such as e-commerce goods. Nearly 2,000 kinds of commodities "made in China", including daily necessities, apparel, luggage & bags, and hardware tools, from 8 cities and provinces, namely, Zhejiang, Shanghai, Guangdong, Anhui, Jiangsu, Shandong, Fujian, and Jiangxi, can reach all corners of the world at a relatively low transportation cost, and more genuine and high-quality European goods at a fair price also enter Yiwu market and radiate to every corner of China via Sino-Europe trains.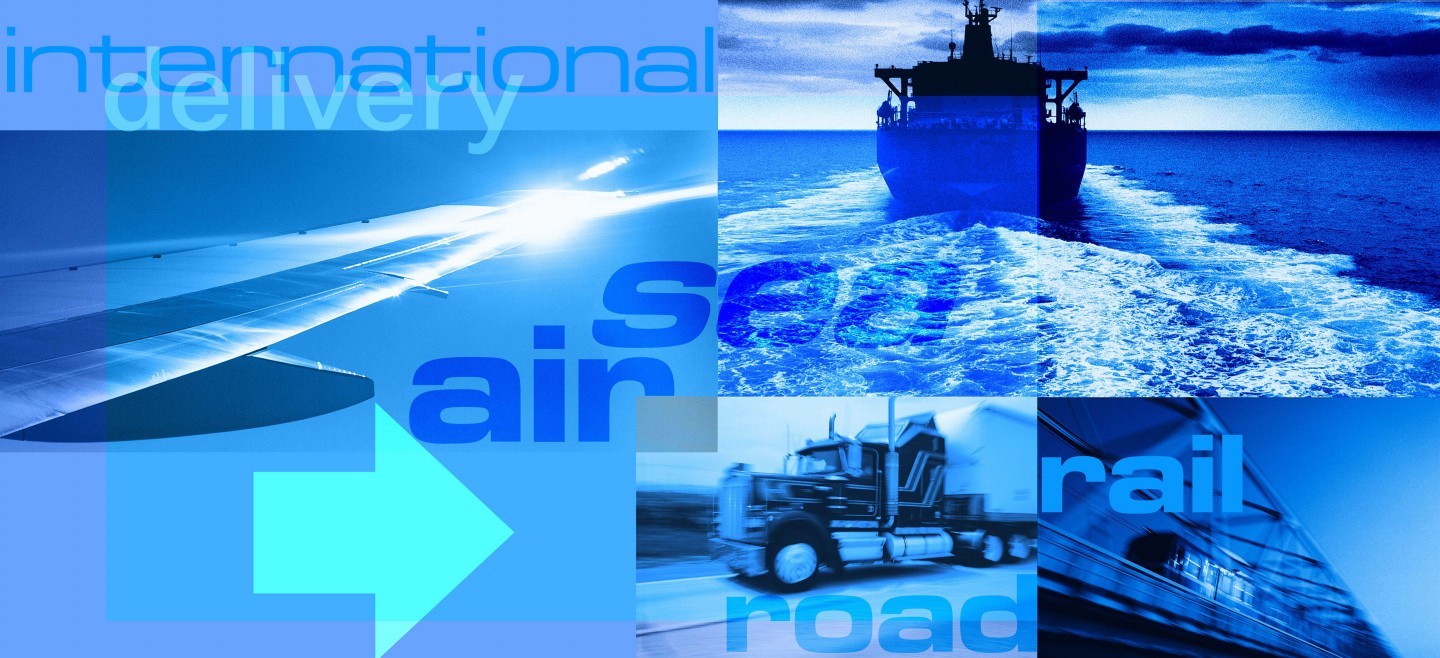 Contact us to talk with your China agent now!
Nick Bryant,
www.yourchinagent.com
Sourcing, purchasing, exporting, shipping, business consulting
Mobile & WHATS APP: +86 138 589 41517...
Email: nickbriant@yourchinagent.com
Skype: squall660
CHINA AGENT, BUYING AGENT, SOURCING AGENT, PURCHASING AGENT, YIWU AGENT, YIWU MARKET, CHINA WHOLESALE MARKET, CHINA COMMODITY MARKET, BUY FROM CHINA, TRADE AGENT, EXPORT AGENT, SHIPPING AGENT, CHINA DIRECTORY, CHINA COMODITY CITY, CHINA INTERNATIONAL TRADE CITY, FUTIAN MARKET, AMAZON PRODUCT SOURCE, EBAY PRODUCT SOURCE