Algeria Unveiled New Regulations on Trade
Recently, Algeria unveiled new regulations on trade, including the requirement that Chinese goods exported to Algeria could not obtained the letter of credit issued by Algeria for Chinese companies unless attached with the "Free Market Certificate" affixed with the seal of the authoritative institution of the country of origin and recorded by a bank of Algeria for archival purposes. Since the implementation of import control last year, the government of Algeria has temporarily suspended the imports of 900 kinds of goods, including mobile phone, electronics, furniture, some vegetables, fruit, meat, cheese, barreled water, chocolate, and some building materials, and meanwhile increased customs duties on 126 kinds of goods in order to reduce trade deficit brought about by the decrease in petroleum and natural gas export earnings.
Click here to learn more about us!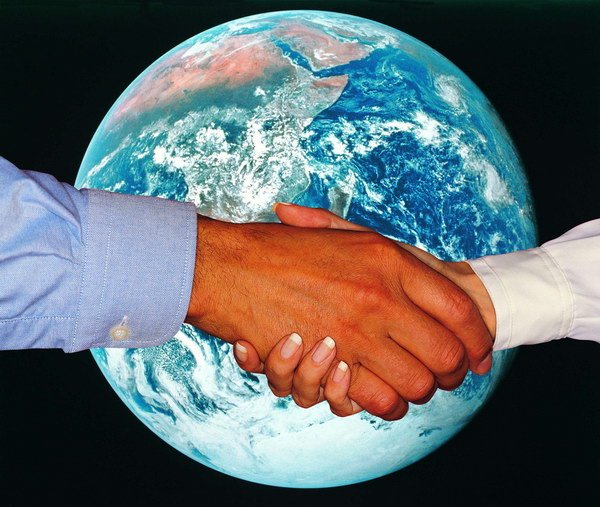 Contact us to talk with your China agent now!
Nick Bryant
www.yourchinagent.com
Sourcing, purchasing, exporting, shipping, business consulting
Mobile, Telegram & WHATS APP: +86 138 589 41517
Email: nickbriant@yourchinagent.com
Skype: squall
THE MOST DEDICATED AND PROFESSIONAL YIWU SOURCING AGENT WITH MORE THAN 12 YEARS EXPERIENCE.