First China International Import Expo to be Held in Nov.
The Videophone Conference on Province-wide Participation in the 1st China International Import Expo was held on the morning of June 10, and relevant Yiwu leaders attended the conference at Yiwu Branch Venue.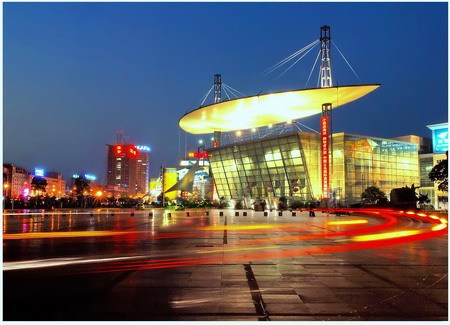 It was emphasized at the conference that all departments in all regions should enhance overall planning and coordination and pay attention to task fulfillment as per the 8 task requirements of Zhejiang for the province-wide participation in the 1st China International Import Expo. All departments should work together to follow up the implementation of exhibition invitation while paying adequate attention to investment promotion, properly organize and implement the "Ten, Hundred, Thousand, and 10 Thousand" Program, strengthen the thorough understanding of procurement demands, and promote import transaction. It was also required to meticulously organize and design on-site matchmaking activities. The province is going to organize the Zhejiang-Germany Summit Matchmaking Meeting on Digital Economy and Hi-tech Industries during the 1st China International Import Expo, and all cities should also arrange distinctive matchmaking and introduction activities in combination with the "large metropolitan area, large bay area, large garden, and grand channel".
CHINA AGENT, YIWU AGENT, YIWU MARKET