Yiwu at 36th in the Latest Ranking List of Global Exhibition Cities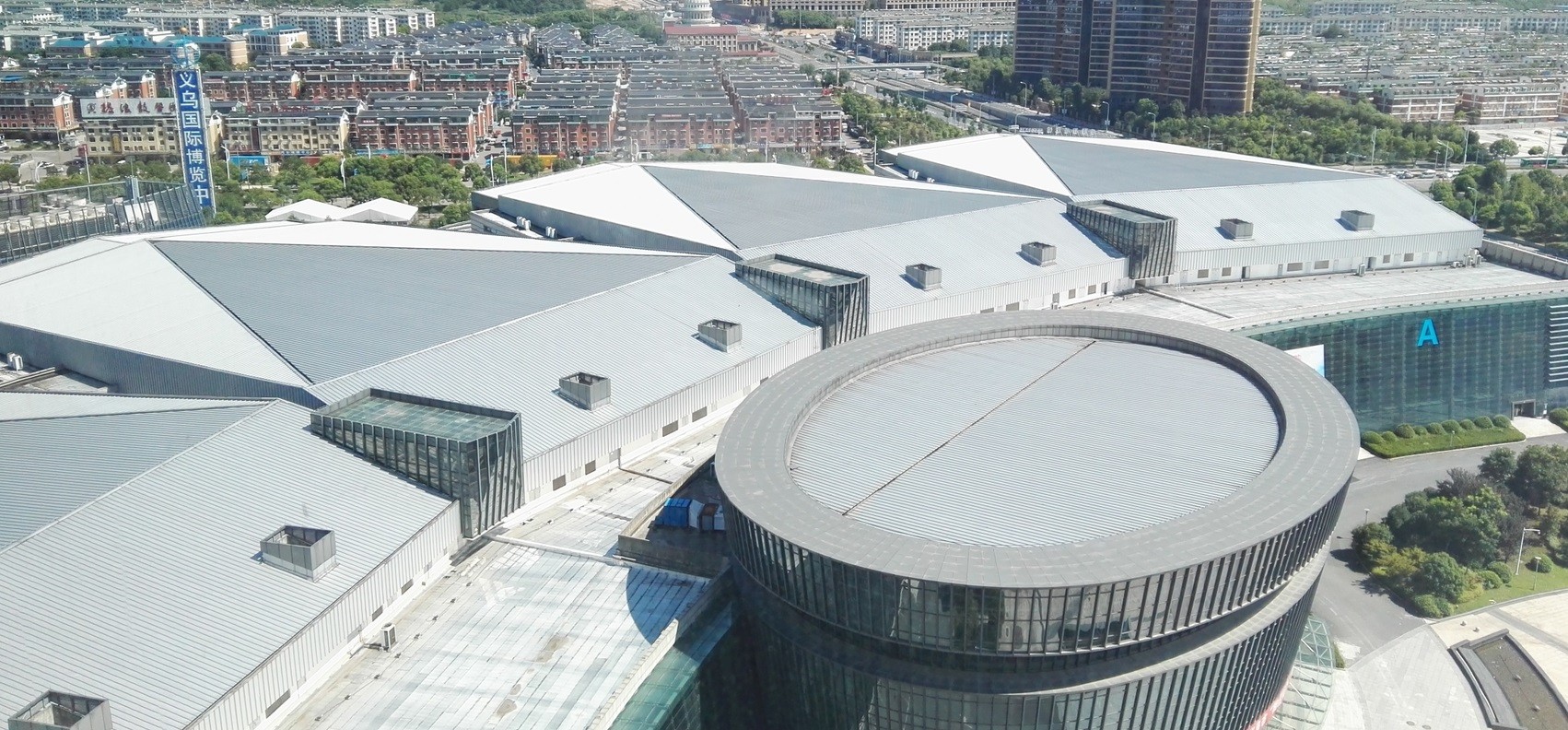 The SMI recently released a new edition of blue book Assessment and Research Report on the Trends in China's and Foreign Exhibition Industries 2016. The report published the latest strength ranking list of global exhibition cities, and a total of 10 cities of China were included, among which Yiwu ranked 36th in the world and 6th in China.
Among the top 57 global exhibition cities published this time, the number of Asian exhibition cities represented a quarter, with 10 places occupied by Chinese cities. Besides Yiwu ranking 36th, other 9 cities of China ranked 3rd, 10th, 21th, 26th, 28th, 46th, 47th, 50th, and 54th, and they were Shanghai, Guangzhou, Chongqing, Beijing, Wuhan, Shenyang, Shenzhen, Hong Kong, and Xiamen, respectively.
Please get in this shop to see how successful you could be.
ICTC Imp. & Exp. Co., Limited.
Sourcing, purchasing, exporting, shipping, business consulting…
Mobile & WHATS APP: +86 138 589 41517
Email: nickbriant@yourchinagent.com
Facebook: www.facebook.com/yourchinagent
LinkedIn: cn.linkedin.com/in/nick-bryant-81902536
A partner of NEXUS GOLD (Israel), DMG Sp. z o.o. (Poland), CHATZIELENIS S.A. (Greece) ...
Add: No. 52, North Jinlin RD, Niansanli Industrial Park, Yiwu, 322000, China.
Tel.: +86 579 86811517 Fax: +86 579 85268674
CHINA AGENT, BUYING AGENT, SOURCING AGENT, PURCHASING AGENT, YIWU AGENT, YIWU MARKET, CHINA WHOLESALE MARKET, CHINA COMMODITY MARKET, BUY FROM CHINA, TRADE AGENT, EXPORT AGENT, SHIPPING AGENT, CHINA DIRECTORY, CHINA COMODITY CITY, CHINA INTERNATIONAL TRADE CITY, FUTIAN MARKET, AMAZON PRODUCT SOURCE, EBAY PRODUCT SOURCE