Sino-Europe (Yiwu) Intelligent Manufacturing Park: Gathering European Elements and Building an "Intelligent Manufacturing Highland"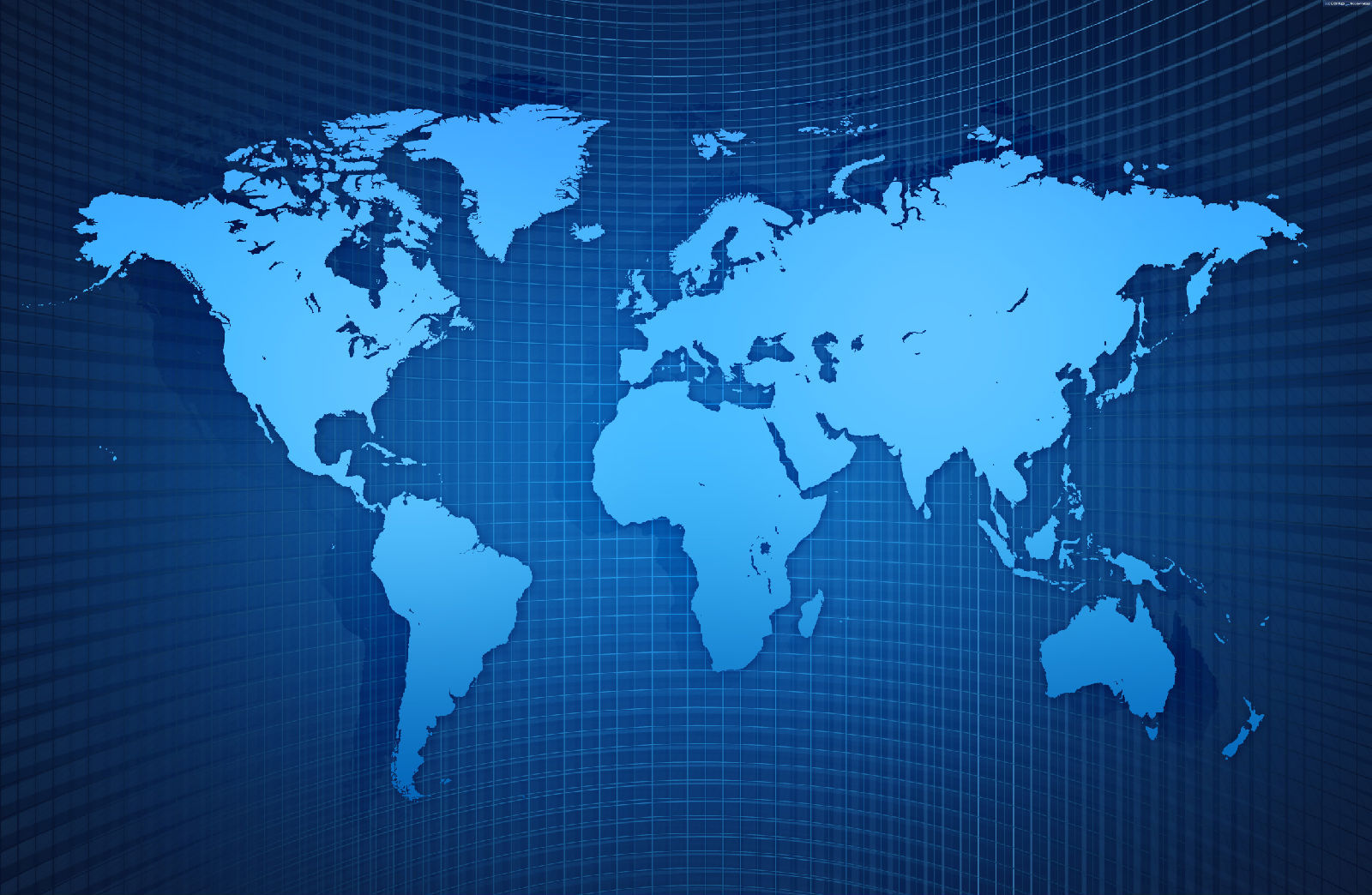 Aiming to strengthen the cooperation with European countries, the Sino-Europe (Yiwu) Intelligent Manufacturing Park is a new-type high-end equipment manufacturing park established under the leadership of Yiwu City by taking the opportunity of in-depth promotion of Sino-Europe trains (Yiwu-Madrid) under the grand framework of the strategic interfacing of the "One Belt, One Road" National Strategy and "Made in China 2025" with German "Industry 4.0". With a planning area of 6.92 km2, the park will be built into an international intelligentized branded one in the principles of "intelligent manufacturing, low carbon, people first, and win-win cooperation" and actively introduce in the industrial technologies, development ideas, and management experience of developed European countries, with focus put on such major cooperation fields as key automobile parts and components, high-end intelligent equipment, and energy conservation & environmental protection.
So far, the Sino-Europe (Yiwu) Intelligent Manufacturing Park has gathered 3 provincial major projects in automobile industry, namely, GEELY Yili Assembly Project, New Energy Vehicle Project, and Fengrui Engine Project having been put into production and reached preset efficiency, with a total investment of nearly RMB 16.8 billion. Just these 3 projects are enough to make sure the park can reach the production scale of 100 thousand vehicles, 800 thousand engines, and 500 thousand gearboxes and realize such benefits as an annual output value of more than RMB 34 billion and the aggregation of nearly 10 thousand workers by 2019.
Contact us to talk with your China agent now!
Nick Bryant, www.yourchinagent.com

Sourcing, purchasing, exporting, shipping, business consulting…
Mobile & WHATS APP: +86 138 589 41517...
Email: nickbriant@yourchinagent.com
Skype: squall660
CHINA AGENT, BUYING AGENT, SOURCING AGENT, PURCHASING AGENT, YIWU AGENT, YIWU MARKET, CHINA WHOLESALE MARKET, CHINA COMMODITY MARKET, BUY FROM CHINA, TRADE AGENT, EXPORT AGENT, SHIPPING AGENT, CHINA DIRECTORY, CHINA COMODITY CITY, CHINA INTERNATIONAL TRADE CITY, FUTIAN MARKET, AMAZON PRODUCT SOURCE, EBAY PRODUCT SOURCE