China Yiwu Stationery & Gifts Exposition 2018 Opened
Yiwu is the largest trading city and an important production base of stationery in China. Currently, there are more than 3,000 dealers and over 2,000 manufacturers in the city, realizing an annual industrial turnover of over RMB 20 billion, among which foreign trades occupy a share larger than 65%. Relying upon market and industrial clusters, not a few Yiwu's stationery products have become the industry leaders. It was learned by the journalist today (May 11) at the press conference of the China Yiwu Stationery & Gifts Exposition 2018 that the Exposition would be held at the Yiwu International Expo Center during June 3 -- 5. The Exposition is jointly sponsored by the China Stationery & Sporting Goods Association and the China Writing Instrument Association, co-sponsored by Zhejiang China Commodities City Group Co., Ltd., and undertaken by the Yiwu Association of Stationery Industry.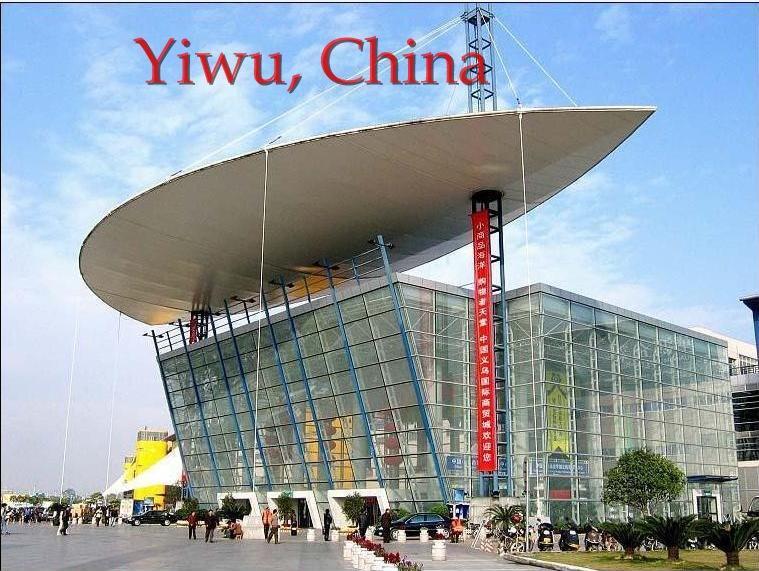 CHINA SOURCING AGENT FOR YIWU MARKET.