Yiwu Formally Launched Bonded Import Business for Cross-border E-commerce
Upon the completion of customs clearance formalities, the Unicharm paper diapers imported by pilot enterprise Zhejiang Yilei E-commerce Co., Ltd. from Japan were smoothly delivered out of Warehouse No. 1 at the Type-B Bonded Logistics Center of Yiwu and sent to consumers by SF Express, marking the formal launching of bonded import business for cross-border e-commerce in Yiwu.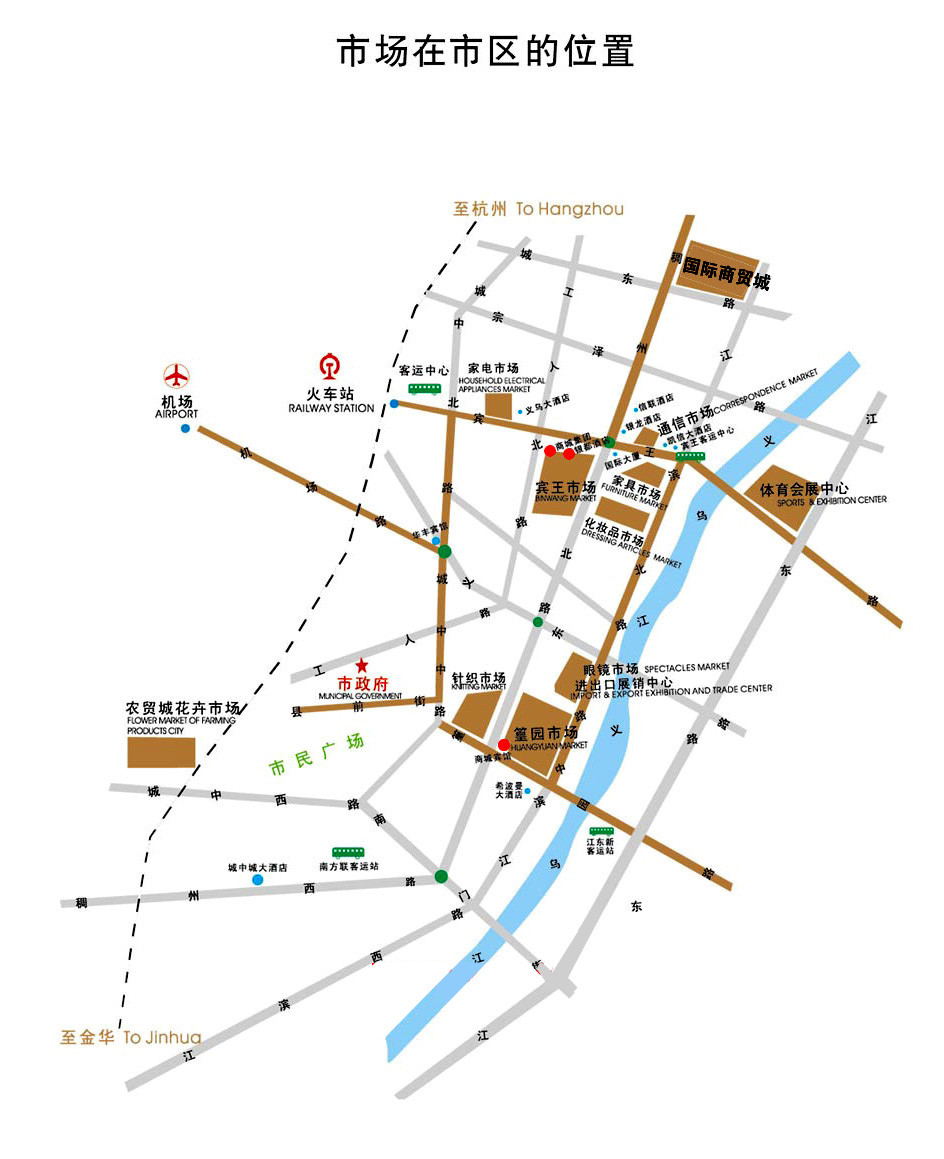 Compared with general trades, cross-border e-commerce import has a richer variety of products, stresses more on satisfying the individualized demands of consumers, and possesses the characteristics of small amount, fragmentization, and timeliness, thus having an important significance to the import market cultivation of Yiwu. Compared with the modes of traditional overseas shopping and import via direct mailing, the mode of bonded import temporarily stores goods in the pilot warehouses, and the goods can be directly delivered from the bonded warehouses after consumers place orders on the shopping platforms, thereby avoiding the long time spent by international transport so that consumers can receive their goods faster.
FBA SHIPPING AGENT, EBAY PRODUCTS RESOURCE, CONSUMER GOODS SUPPLIERS, GLOBAL SUPPLY CHAIN