Name:

Nick Bryant
Tel:

86-138-58941517
86-579-86811517
WhatsApp:
Skype:
Address:

No. 52, North Jinlin RD, Niansanli Industrial Park, Yiwu, 322000, China
Successful Stories - Buy from China, Yiwu market research, China agent, Yiwu sourcing agent.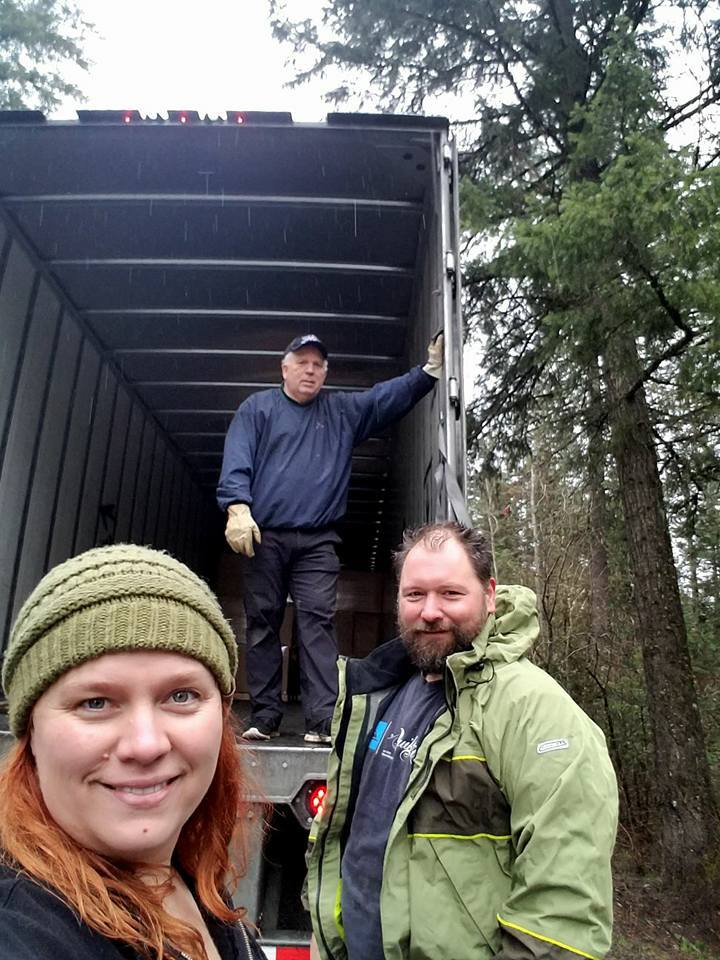 Tim Davis, Jana Hull, Brian hull from AIRGO PRODUCTS, USA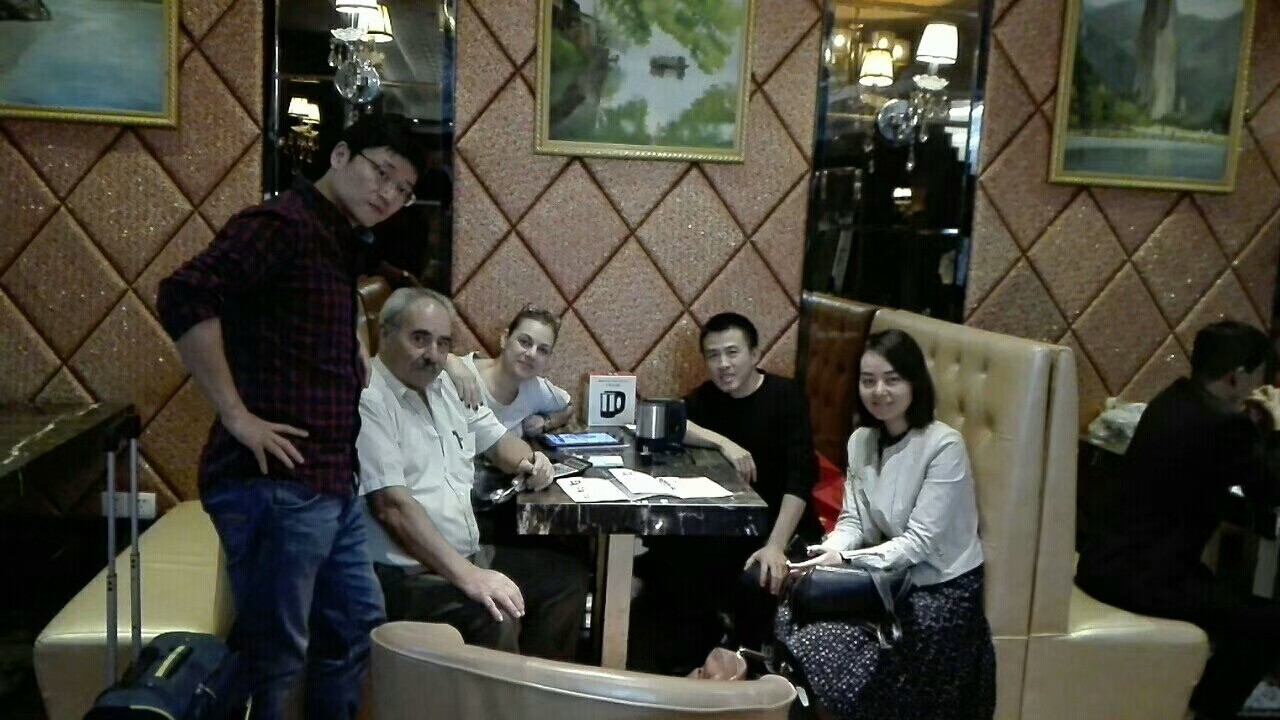 Michael Dandoulakis and Sandy Dankoulaki from AFES DANDOULAKIS, GREECE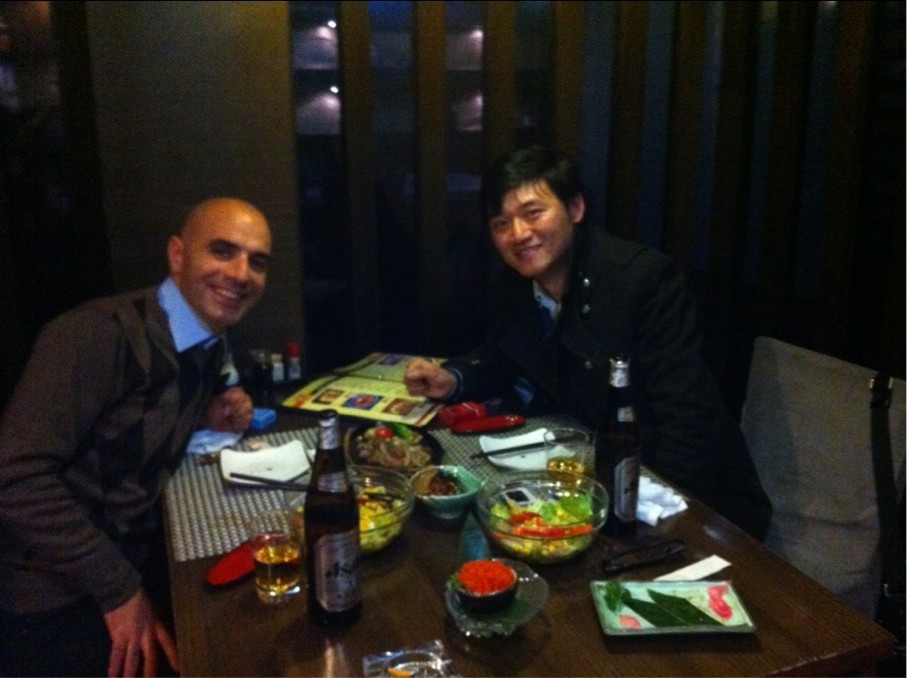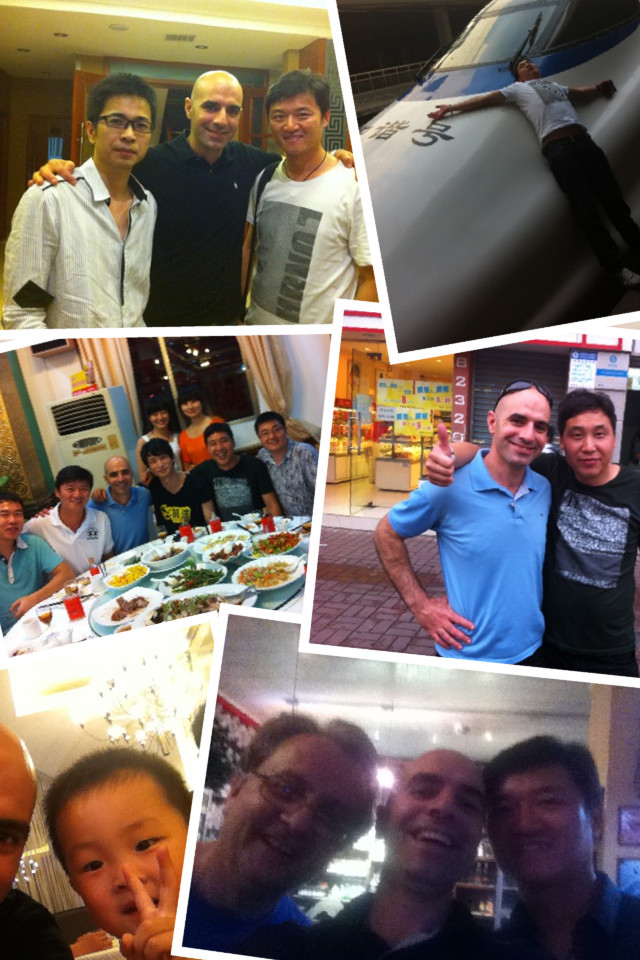 Strategic Business Partner, Mr. Nir Elisha, CEO of NEXUS GOLD, Israel.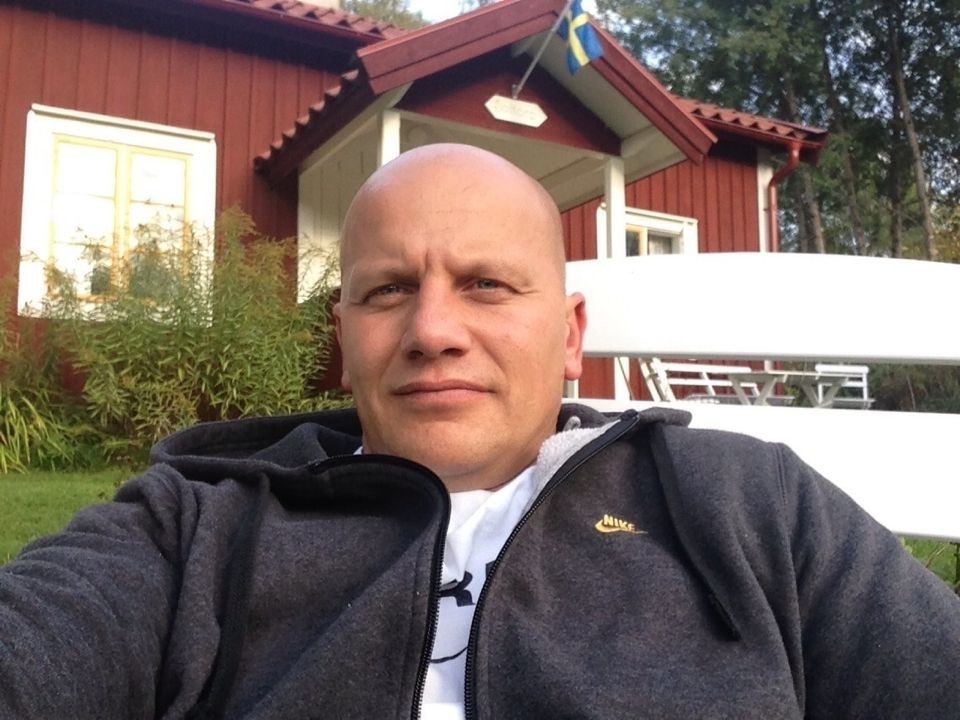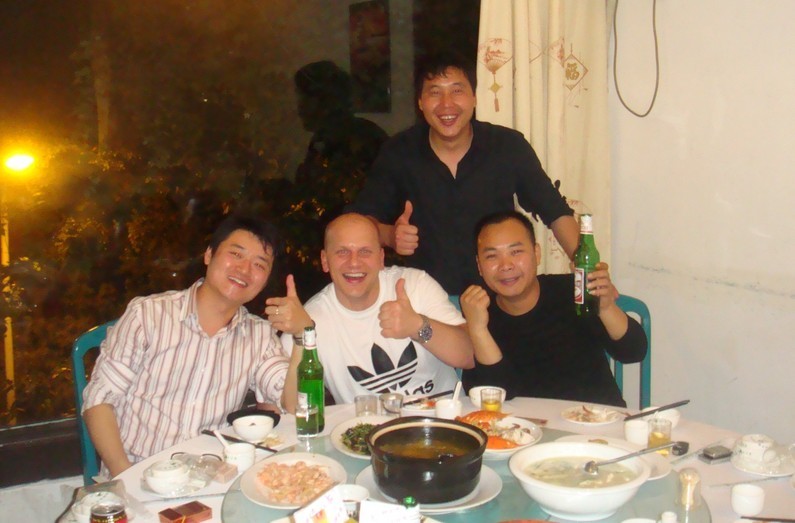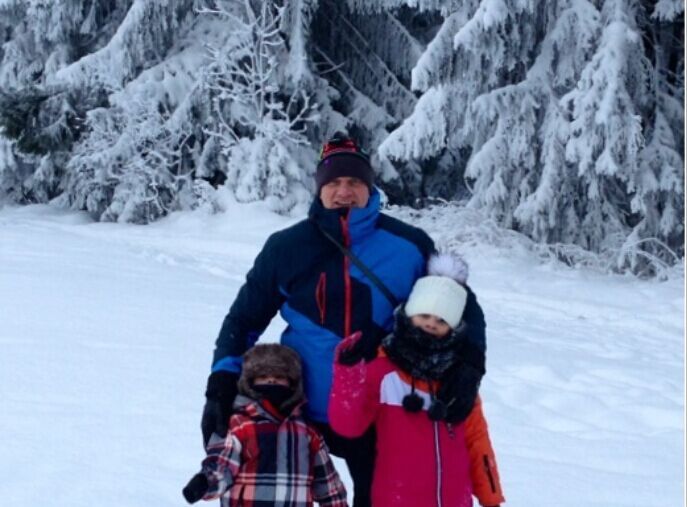 Strategic Business Partner, Mr. Mariusz Glab, CEO of PMP Trade Group, Poland. His son David and daughter Ulia.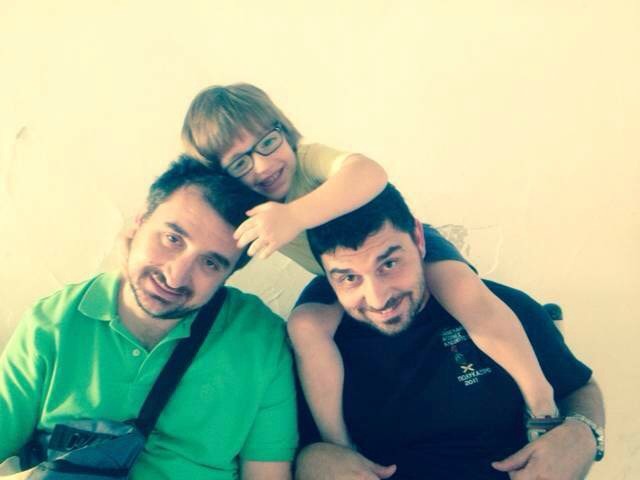 Strategic Business Partner, Chatzielenis brothers, CHATZIELENIS S.A, Greece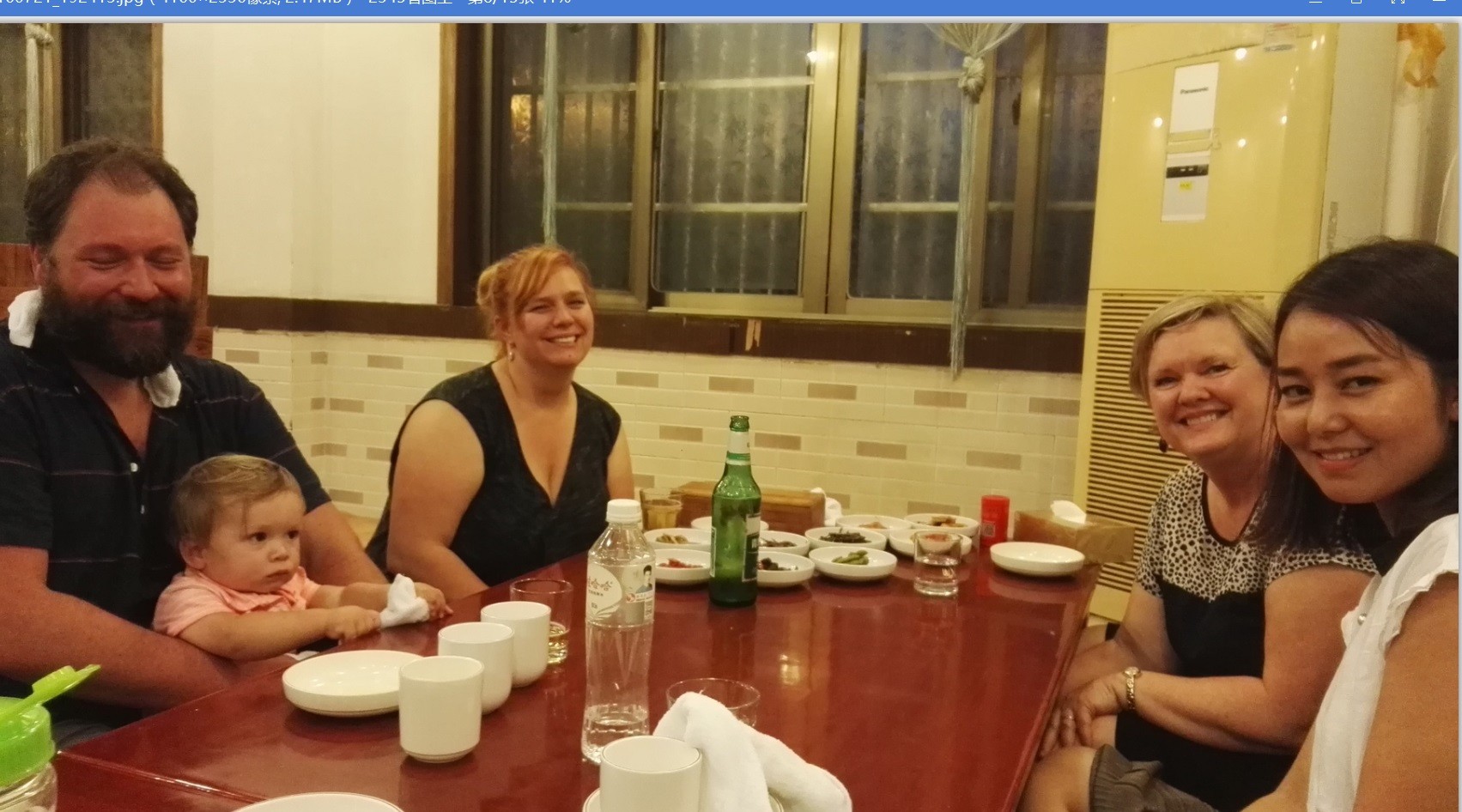 Jana Hull, Brian Hull, Konni Davis from America.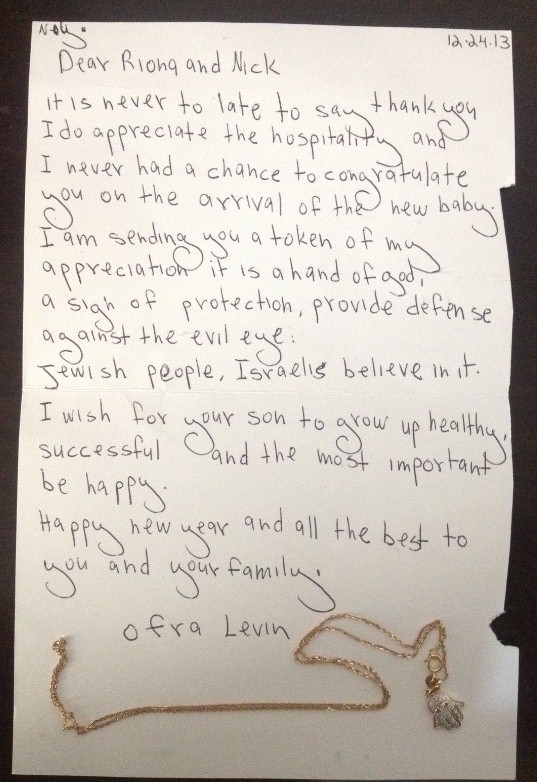 Ms. Ofra Levin from N.Y America sent Nick Bryant a post mail with a gift for his son Darren in CNY holiday to thank our help in her business. Do you want to be one of the most successful? Contact us now!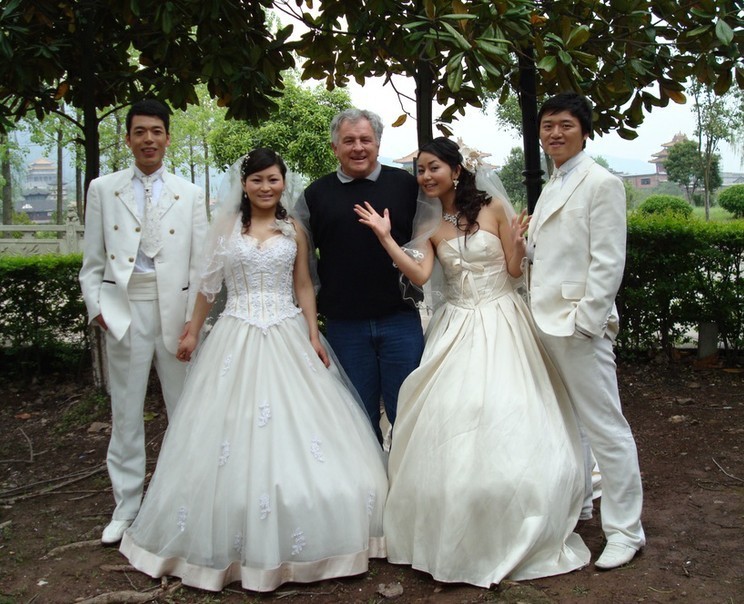 7-years close friend and VIP customer, Mr. Des Tape, Owner of B&B, Australia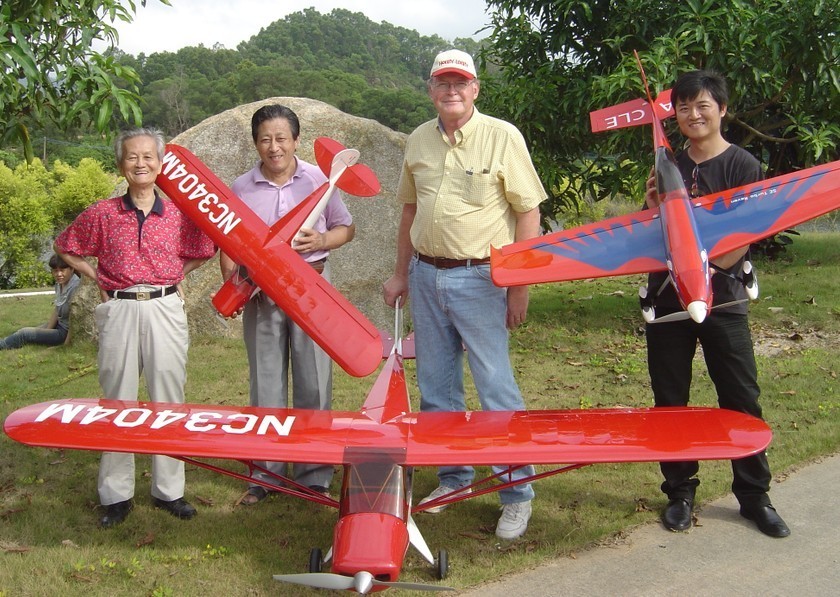 Product manager of Hobby Lobby, the second biggest model airplane seller in North America, Mr. Mike Hines, USA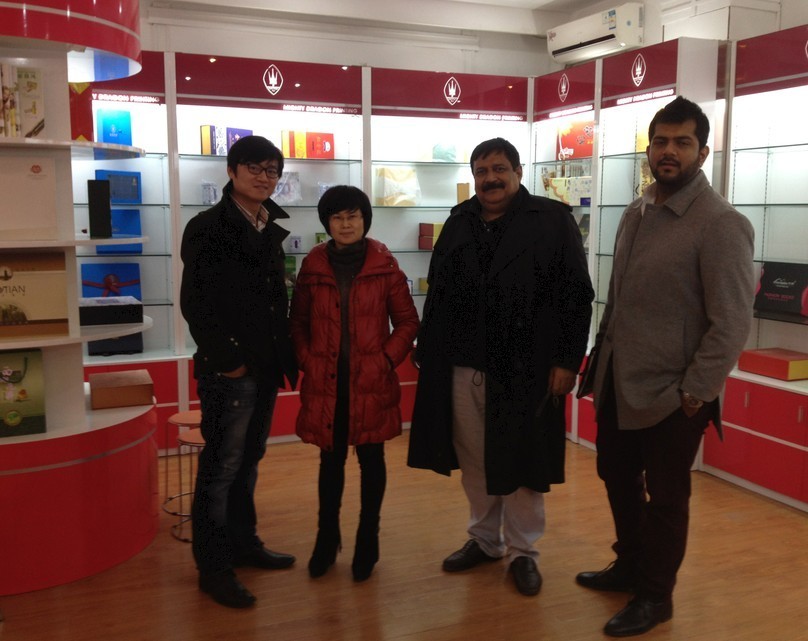 Mr. Devender Arora and Mr. Heramb Arora, Aro Packing, India. In Yiwu packing factory.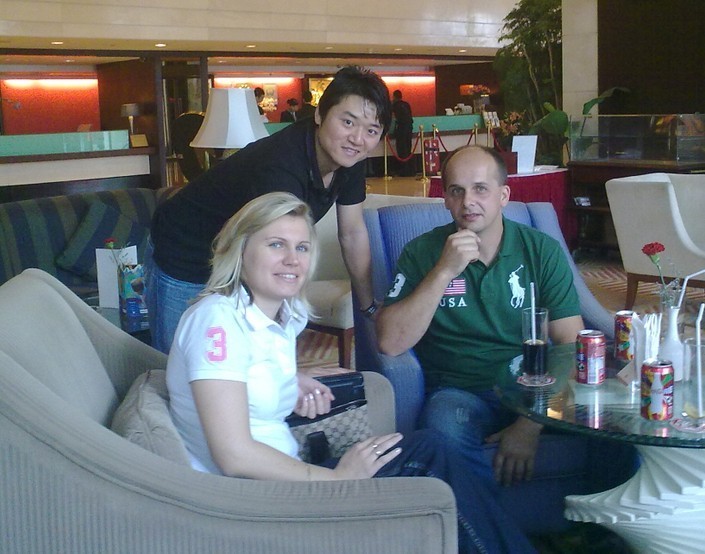 Thomas and his wife, Swedish, in Shenzhen.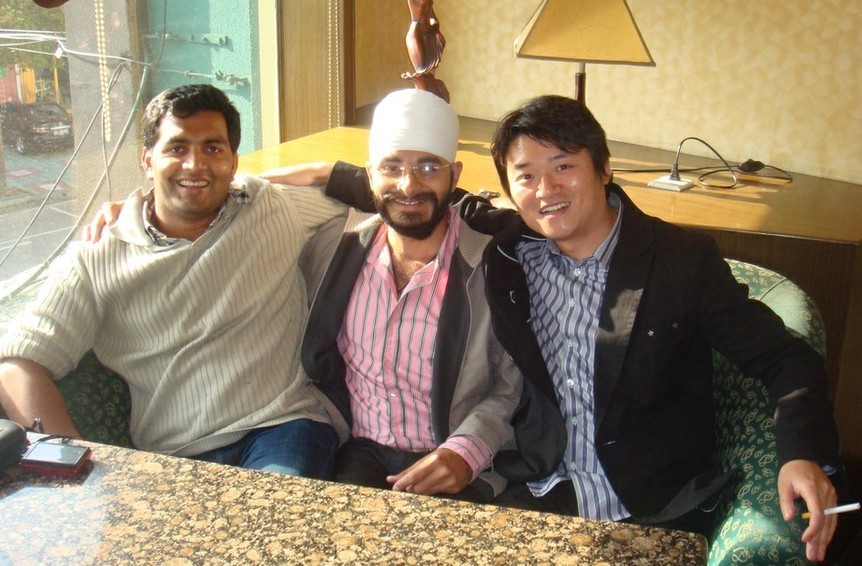 Amar and Mingku, Jewelry, India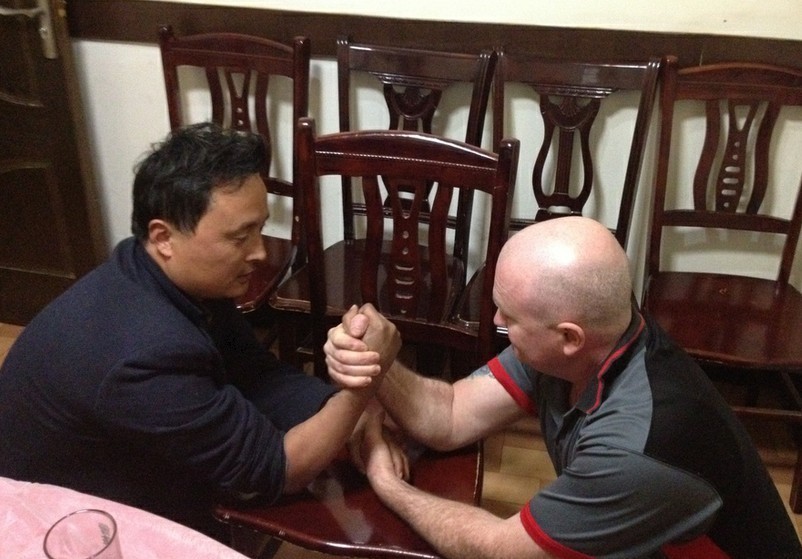 A good mate and customer, Mr. Dean Eldridge, owner of Screaming Roo, Australia. In Yangzhou, Jiangsu.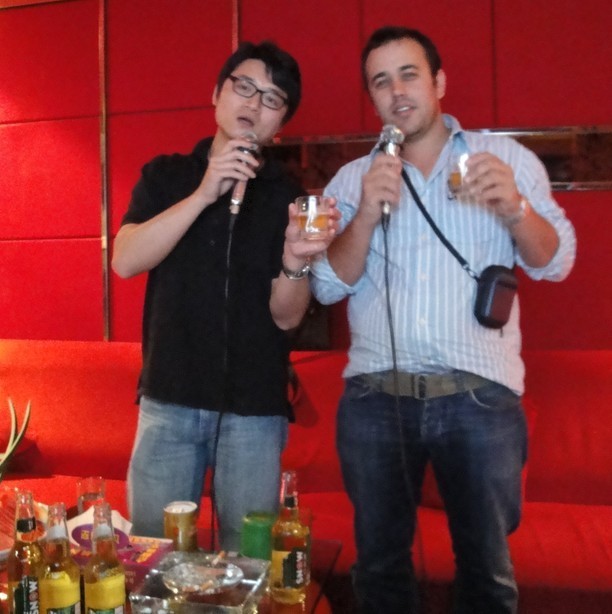 Mr. Emile Rocher, citizen of South Africa. In Yiwu karaok.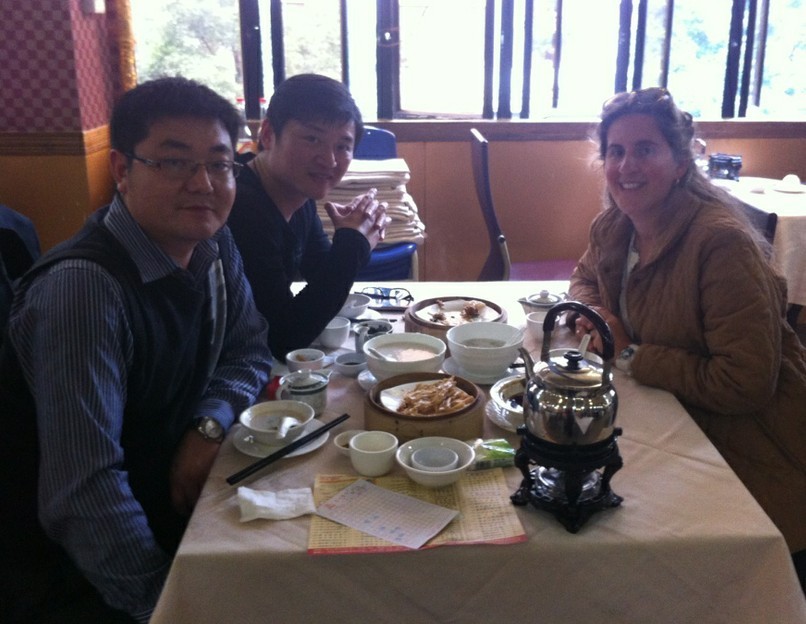 Ms. Claudia Sapiro, baby clothing in Guangzhou. Tony and Nick
More successful stories are happening here... ...
CHINA AGENT, YIWU AGENT, YIWU MARKET, THE LARGEST WHOLESALE MARKET IN CHINA, SOURCING AGENT, PURCHASING AGENT, YIWU MARKET RESEARCH, BUYING AGENT, BUY FROM CHINA, TRADE AGENT, EXPORT AGENT, SHIPPING AGENT, CHINA DIRECTORY, CHINA INTERNATIONAL TRADE CITY, FUTIAN MARKET, AMAZON FBA AND SBA SOLUTION, EBAY PRODUCTS RESOURCE, CONSUMER GOODS SUPPLIERS, GLOBAL SUPPLY CHAIN SUPPLIERS, PROMOTIONAL GIFTS SUPPLIERS